From September 16th to 17th, the 2019 Annual Conference of Chinese Kung Fu Tourism Promotion Alliance was held in Chenjiagou, Jiaozuo County, the birthplace of Taijiquan. This annual conference is an important part of "The 10th China Jiaozuo International Taijiquan Exchange Competition and 2019 Yuntaishan Tourism Festival". It is guided by the International Exchange and Cooperation Bureau of the Ministry of Culture and Tourism, co-sponsored by Culture and Tourism Department of Henan Province, Henan Province Sports Bureau and Jiaozuo Municipal People's Government, jointly organized by Jiaozuo Municipal Bureau of Culture, Radio, Television and Tourism, Sports Bureau of Jiaozuo City, Wenxian People's Government and Ctrip Group.
As a grand gathering of Chinese Kung Fu, a number of famous martial art masters at home and abroad such as Shaolin Boxing, Taijiquan, Wing Chun, Emei Style Kung Fu, Baduanjin Exercise, Cai Jia Boxing, Mo Jia Boxing, Yoga, Judo, Taekwondo attended the conference. Mr. Jet Li, the founder of Gong Shou Dao, attended the conference and delivered a keynote speech.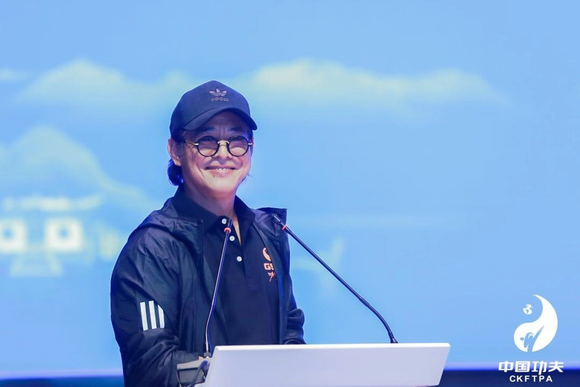 Mr. Jet Li, the founder of Gong Shou Dao, attended the conference and delivered a keynote speech
Chinese Kung Fu is about the combination of rigidity and flexibility, both internal and external, and contains the understanding of life and the universe by the philosophers. With the theme of "Chinese Kung Fu", the annual conference focused on Kung Fu research, Kung Fu competition, and Kung Fu root searching. The Kung Fu culture will be further interpreted and transmitted through work reports, brand releases, and expert speeches.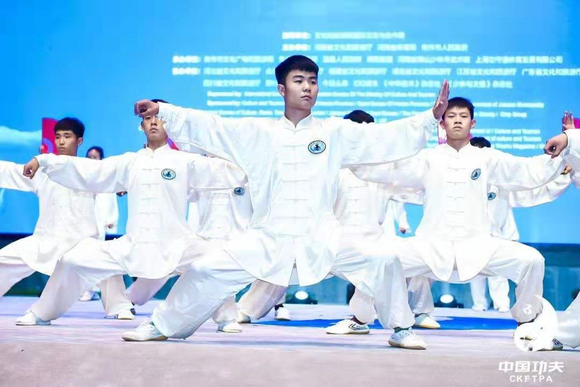 Taiji Charm Performance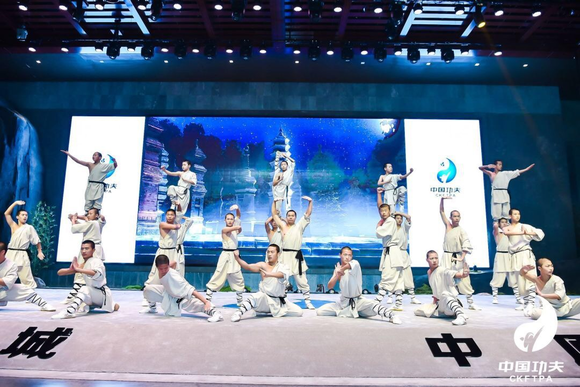 Shaolin Kung Fu Performance
Emei Style Kung Fu Performance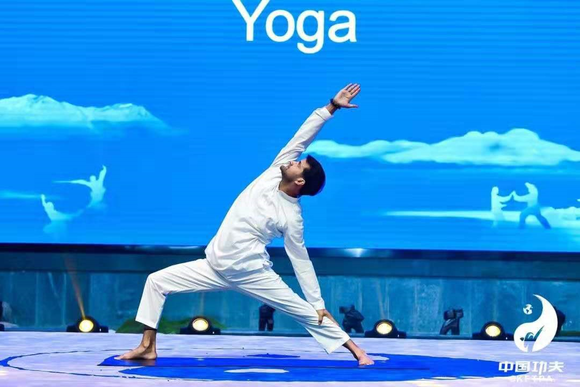 Yoga Performance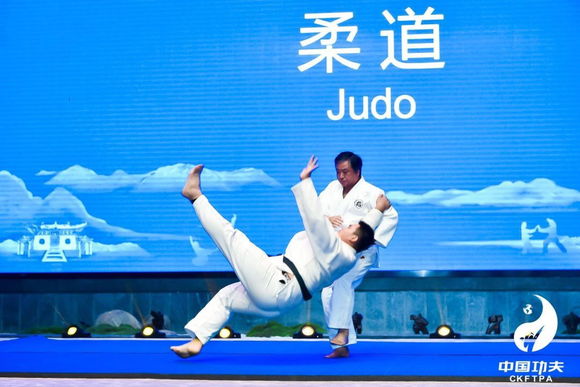 Judo Performance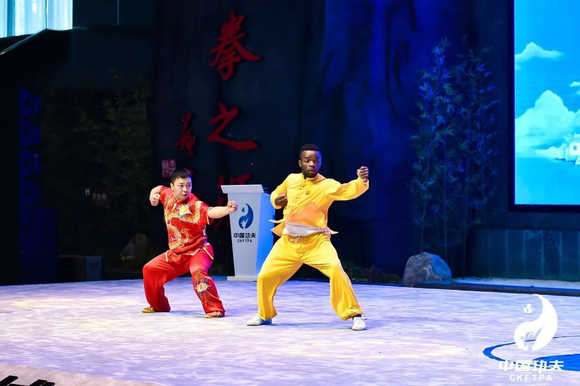 Shaolin boxing performance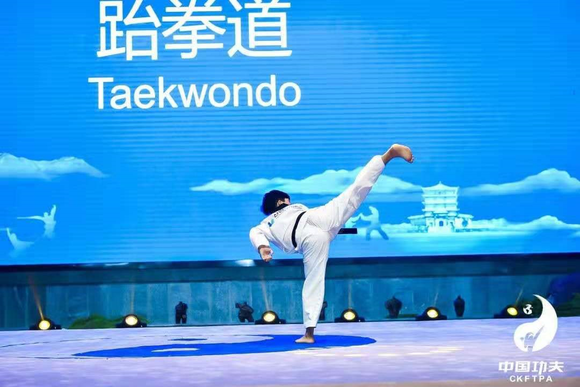 Taekwondo performance
The conference proactively respondes to the cultural revitalization strategy proposed by the central government, highlighting cultural self-confidence, and promoting the development of local economy and reshaping the influence of local cultural brands through the protection and inheritance of folk Kung Fu culture and committed to bringing Chinese Kung Fu culture to the world, showing all-embracing Chinese culture to the whole world, and creating a more three-dimensional and comprehensive image of a big country. According to Ctrip Group's "Research Report on Chinese Kung Fu Cultural Tourism", Cambodia, the Philippines, Thailand, Malaysia and other countries along the "One Belt and One Road" are the source markets of Top 10 inbound tourists visiting eight strong Kung Fu cultural provinces in 2018. In the future, these provinces will rely on the "One Belt and One Road" initiative to spread Chinese Kung Fu culture all around the world.
Create a national brand
Chinese Kung Fu has become an important Chinese tourism symbol. Tracing back to its source, in November 2017, in order to further develop Kung Fu tourism products, Henan, Hebei, Jiangsu, Fujian, Shandong, Hubei, Guangdong, and Sichuan provinces jointly launched the Chinese Kung Fu Tour brand promotion collaboration, to build a platform for the promotion of Chinese Kung Fu brand. Since its establishment, the collaboration has been adhering to the concept of "market development, brand creation, value sharing and collaborative development", actively promoting the spread of Chinese Kung Fu tourism, attracting foreign tourists, and improving the popularity and reputation of Chinese Kung Fu tourism products at home and abroad.
Taijiquan has nearly 300 million fans in more than 150 countries and regions around the world. Therefore, Chinese Kung Fu is not only a treasure of China, but also a treasure of the world.
In addition, the annual conference held world-renowned Kung Fu exhibitions, brand publicity, expert speeches, results release and other activities. Chinese Kung Fu culture is dedicatingthe 70th anniversary of the founding of the People's Republic of China in a unique way, so to speak. In the future, it will show China's cultural self-confidence to the world with better posture.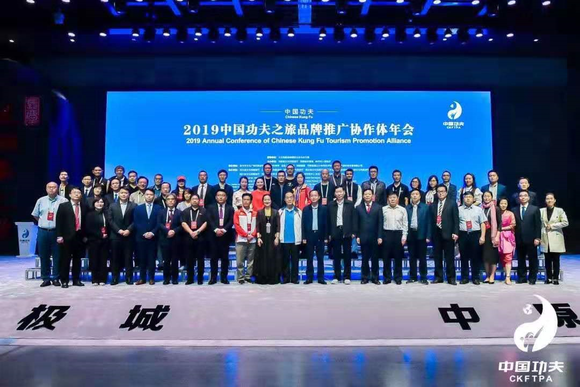 Group photo of the 2019 Annual Conference of Chinese Kung Fu Tourism Promotion Alliance