On September 5, Daka China 2022 - Exploring Magnificent Landmarks in Anhui Online International Communication Event officially took place in Anqing, Anhui Province. During the five days' trip, online influencers from Croatia, Italy, the Republic of Korea, Mexico, the Philippines, Russia, South Africa, Spain, and other countries will visit Hefei and Anqing to unfold the unique charm of this province with their photos, videos, and texts.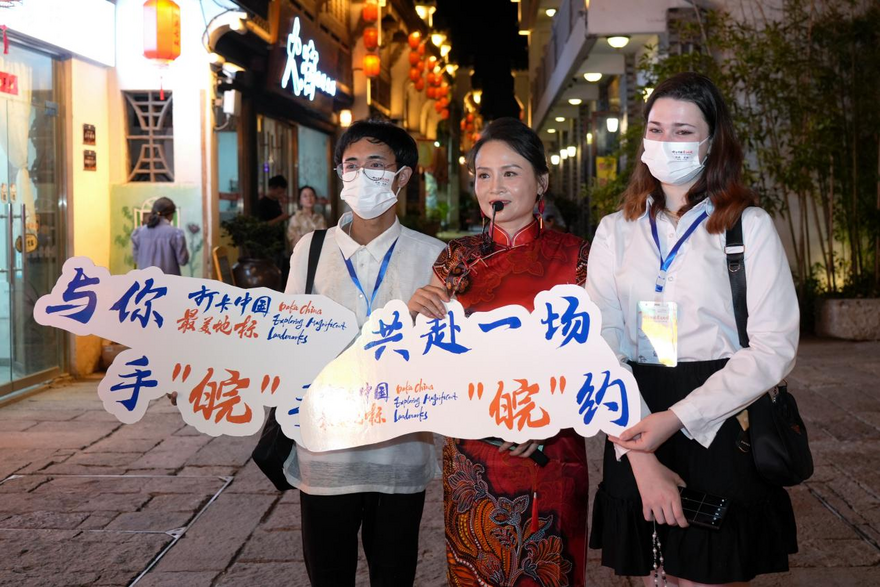 Online influencers hit the streets of Anqing. [Photo by Gao Mai]
On the afternoon of September 5, they first paid a visit to the Anqing Museum, marveling at the Ancient Qibei Sword of King of Yue, chaplets used in traditional Chinese operas, and porcelains made in the Ming and Qing dynasties. Cultural relics in the museum show the culture and history of this ancient city facing the Yangtze River, attracting the visitors to stop their steps between whiles for a close look.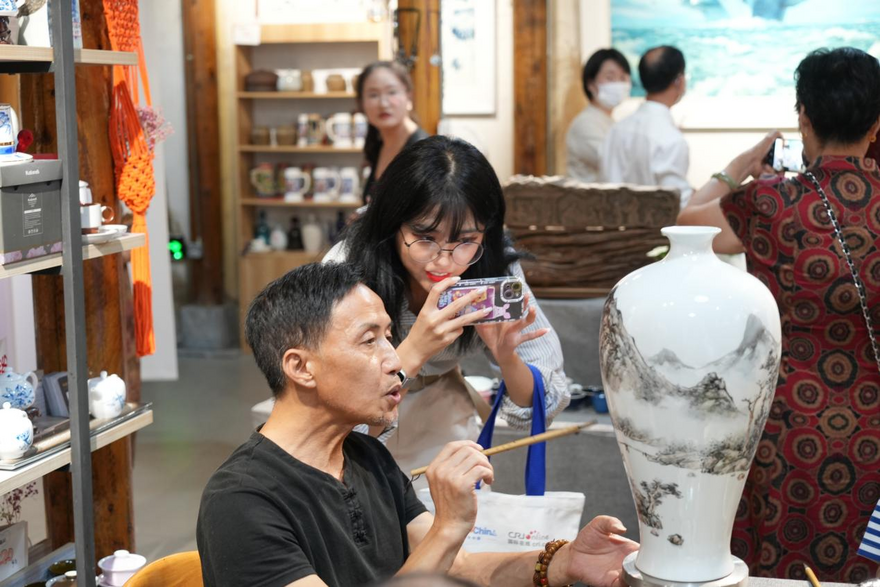 A vlogger Jeong Jieun from the Republic of Korea watches a technician painting on porcelain. [Photo by Gao Mai]
On the evening of September 5, these visitors came to Daobashi Historical and Cultural District, where the "first commercial street of Anhui" in the ancient city of Anqing is located. They tried traditional delicacies, listened to folk music, and experienced intangible cultural heritage techniques amid the antique stores.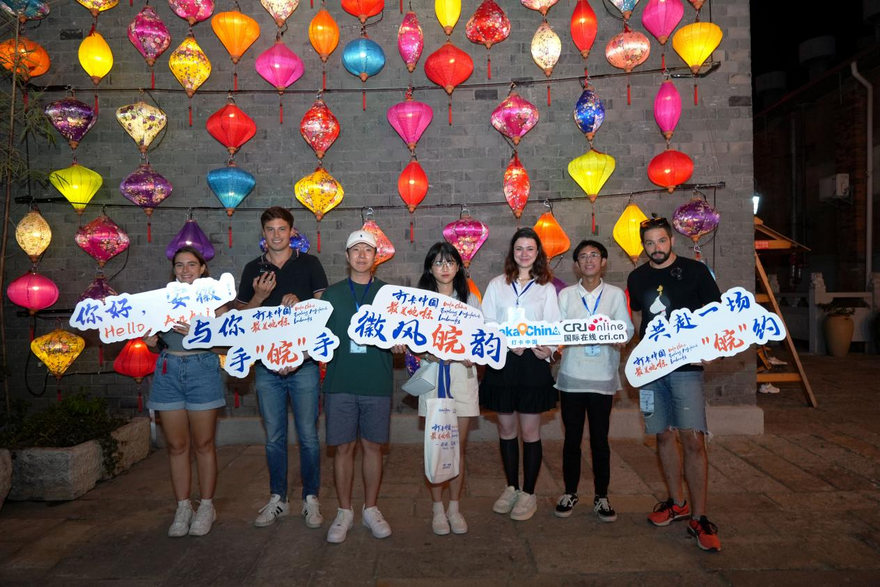 Group photo of foreign online influencers at Daobashi Historical and Cultural District. [Photo by Gao Mai]
Later that evening, they enjoyed special performances of Huangmei opera. The tone, gestures, and singing of performers presented the excellence of this traditional art form, winning the applause of audiences.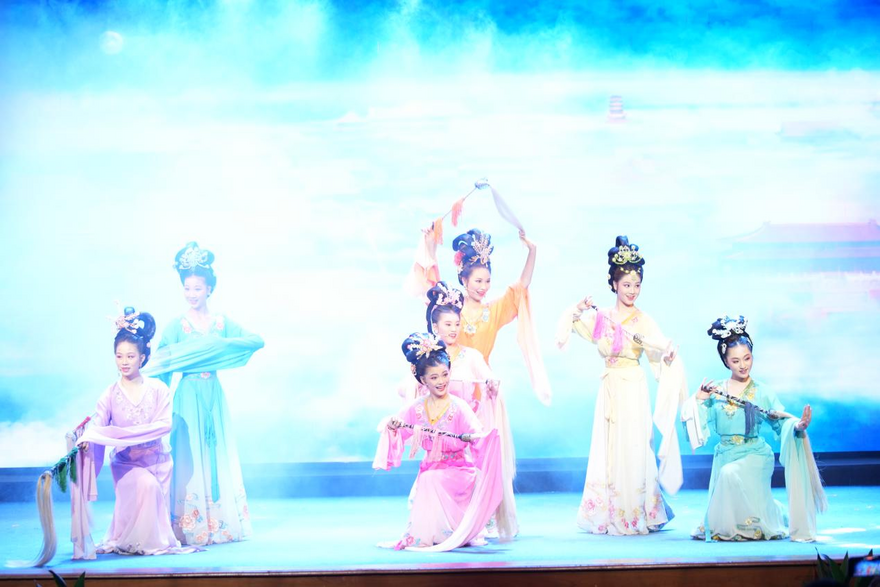 Performance of Huangmei opera. [Photo by Qu Yi]
In the next four days, they will continue their trip to Huating Lake, Tianzhu Mountain, Tongcheng Confucian Temple, Liuchi Alley, and Yangjiadun Agricultural Complex and its industrial front line to tell stories of the high-quality development of Anhui in the new era from different perspectives and diversified focuses.