The Pump Show Asia 2023 and China International Pump and Fluid System Technology Application Expo opened at Hall 2 of Nanjing International Expo Center on September 14. This world-class exhibition will last for three days.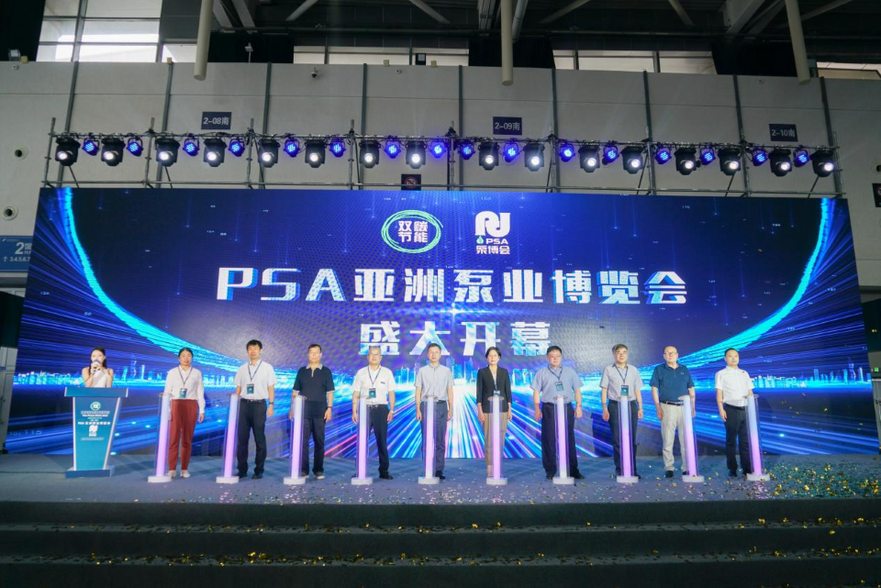 Opening ceremony [Photo via Sun Nan]
Focusing on fluid system, the event gathered elites from industries, showcasing the latest technologies and products.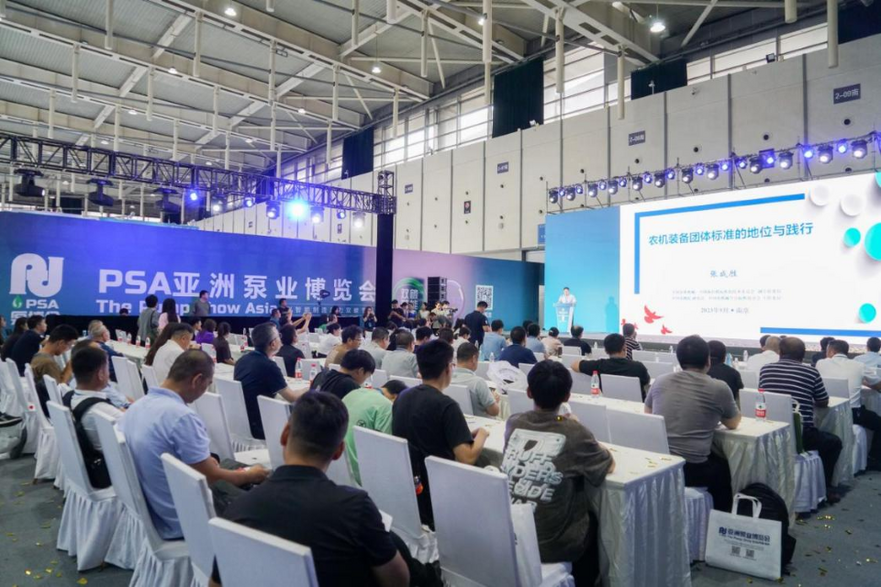 Opening ceremony [Photo via Sun Nan]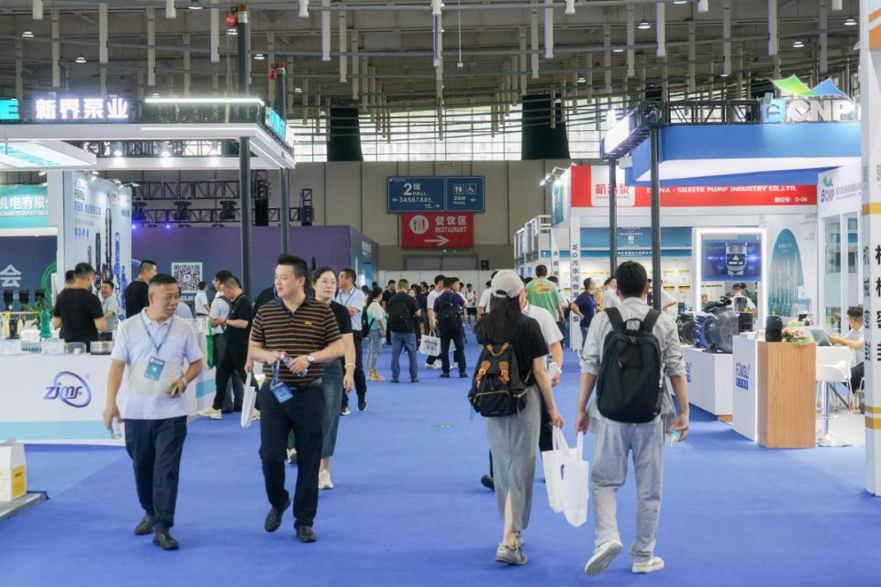 Exhibition site [Photo via Sun Nan]
This high-end international expo attracted professionals from various industries, including drainage, environmental protection, water conservancy, petrochemistry, bio-medicine, and food and beverage, to participate, providing a professional communication platform for purchasers, engineers, and technical personnel specialized in pump and fluid supporting system application.