On October 15, The 4th China (Nanjing) Hot Pot Ingredients Exhibition (hereinafter referred to as "Nanjing Hot Pot Exhibition") is held in Nanjing International Exhibition Center, east China's Jiangsu Province.
With the theme of "exploring new opportunities and seeking new development", the Nanjing Hot Pot Exhibition covers an area of 20000 square meters and lasts for three days. Hundreds of well-known brand enterprises participated in the exhibition, attracting a large number of high-quality upstream and downstream suppliers.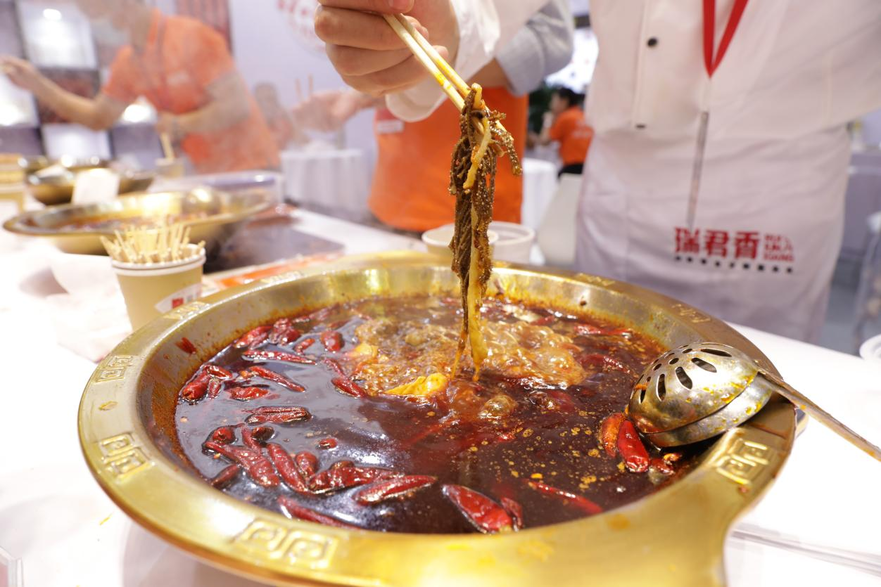 Complying with the trends such as digitization and new retail, the Nanjing Hot Pot Exhibition focuses on hot pot supply chain, hot pot catering informatization, intelligent hot pot equipment and so on. The exhibition area is clearly divided with distinctive characteristics. Merchants from all over the country are gathering in the exhibition hall to display, communicate and negotiate for new development.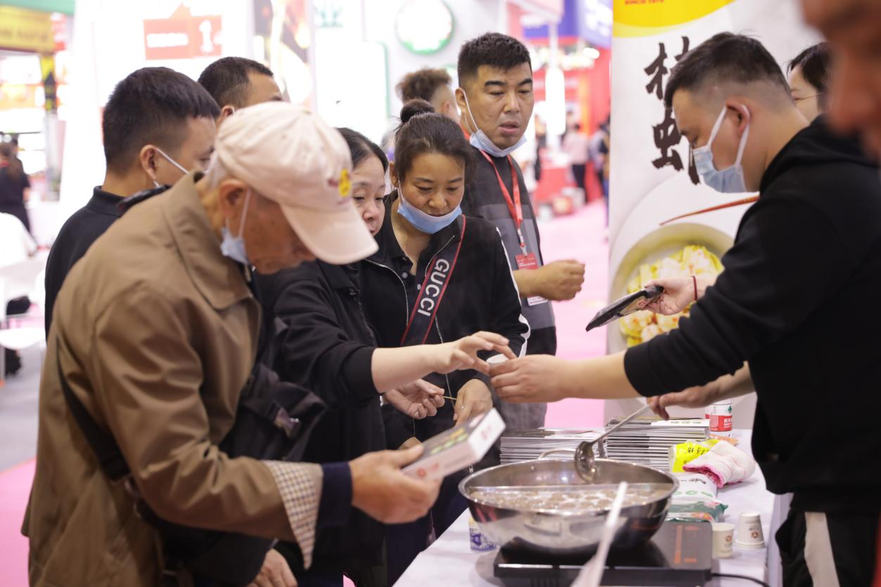 Site of Previous Nanjing Hot Pot Exhibition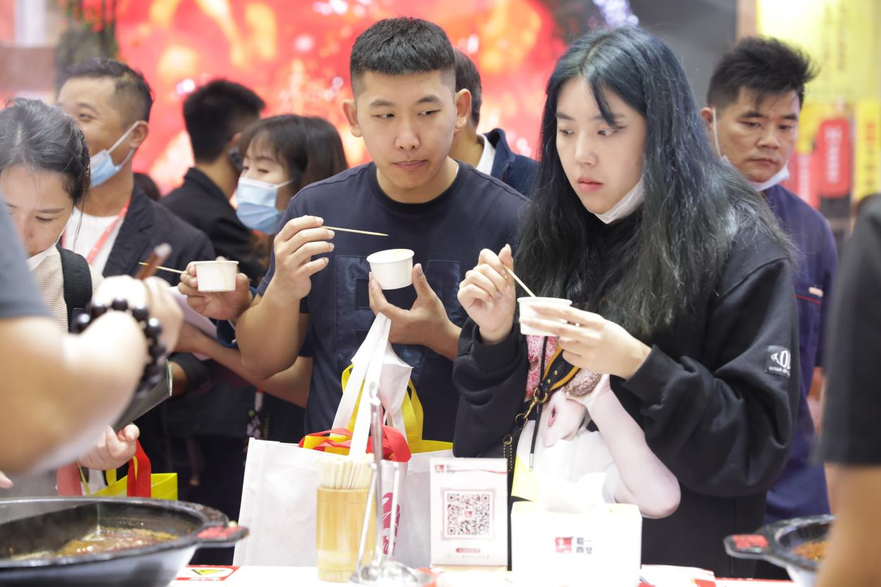 In the exhibition, visitors can not only be the first to taste the latest hot pot ingredients, but also learn about the latest trends of the hot pot industry. Every year before the exhibition, the organizing committee would invite professional buyers from all over the country for purchasing and negotiation, so as to build an interactive platform where the majority of exhibitors can communicate and exchange ideas, explore new opportunities for cooperation and development, and carry out trade cooperations efficiently.
In recent years, the vitality of catering consumption in Nanjing has grown prominent. After the epidemic, the catering industry in Nanjing will have a new pattern, and the Nanjing Hot Pot Exhibition is an excellent platform for the re-integration of Nanjing hot pot market. (Edited/Shot by Sun Nan)