"Yanqing Characteristic Culture Month" held at Beijing Expo 2019
|
ChinaNews
|
2019-09-16 09:22:05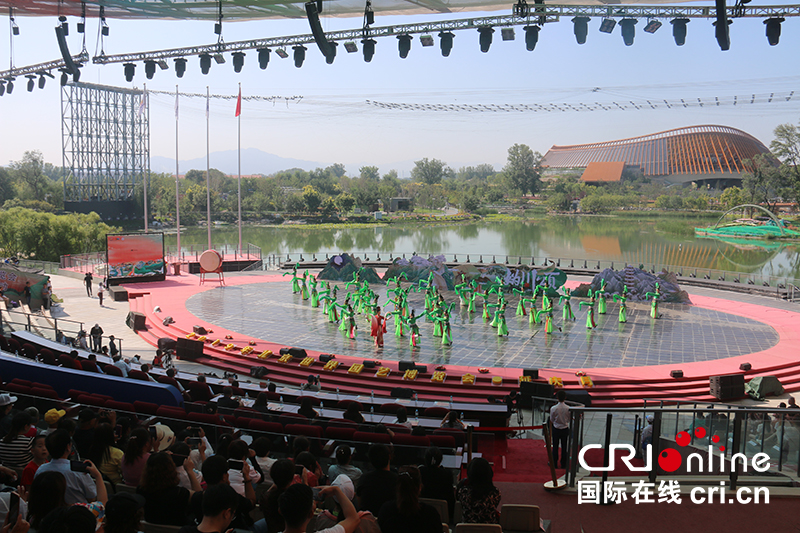 The large-scale musical drama held during the "Yanqing Characteristic Culture Month"
Recently, the "Yanqing Characteristic Culture Month" kicked off at the Performance Centre of Beijing Expo 2019.
This series of activities will last 30 days, and Yanqing characteristic culture shows will be staged every day. About 200 performances of seven themes will provide visitors with a feast with Yanqing characteristics that combine traditional and modern, dynamic and fashionable features, and integrates Yanqing's culture, tourism as well as its rich historical deposit.
As the ecological conservation area of Beijing, Yanqing has always adhered to the road of ecological civilization. As the venue of the Beijing Expo 2019, Yanqing is looking forward to using the platform of the expo to show the long history and profound culture of Yanqing to the world. The "Yanqing Characteristic Culture Month" serial activities will show the new appearance of Yanqing to the tourists more comprehensively and diversely.